Our services are tailored to support you throughout the journey of expecting to birth and into toddlerhood. Whether it's nap time, feeding time, or any other time, we're here for you.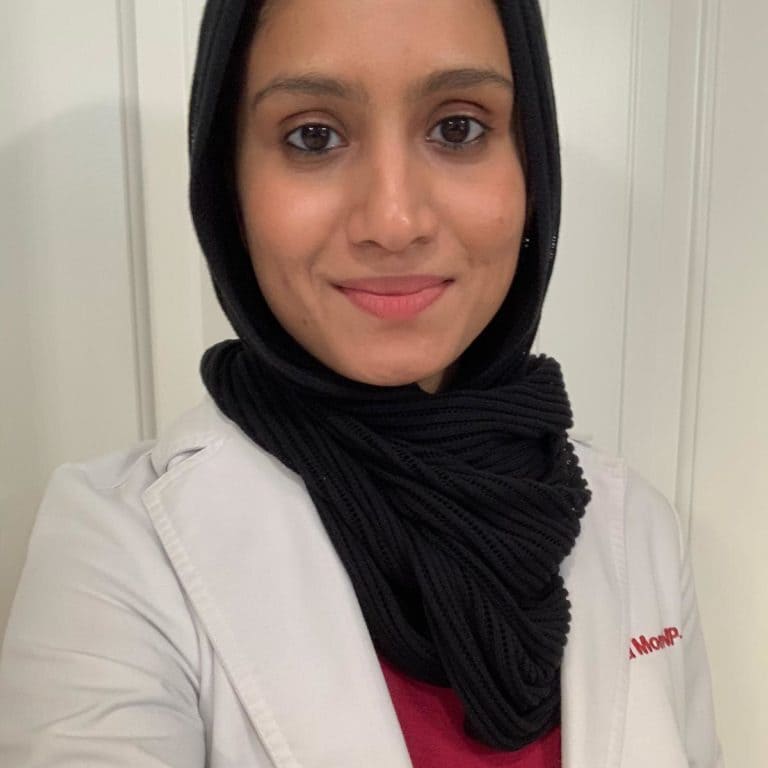 RN, IBCLC, FNP-C (Lactation Consultant)
Safiya Hafizi is an International Board Certified Lactation Consultant (IBCLC). She has extensive experience as a postpartum and newborn nurse, where she found her passion for helping mothers and babies in the most beautiful and natural bonding process of breastfeeding.

Her lactation experience was further enhanced when she moved to India for 1 year and volunteered with a breastfeeding support group called Breastfeeding Promotion Network of India (BPNI). The experience of working with indigent mothers, learning from their helplessness and passion to make breastfeeding work, augmented her counseling skills in complicated breastfeeding issues. Since then her passion to learn, teach, and spread awareness grew.

To further grow professionally and personally in the field of lactation and nursing, she earned a master's degree as a Certified Family Nurse Practitioner (FNP-C). Her experience is enhanced from having worked in a variety of different settings including clinics, hospitals, office, and home visits. Breastfeeding is innate, but various risk factors can hinder this process.

Simply Lactation strives in recognizing those risk factors and works towards helping a mother achieve her breastfeeding goals. We at Simply Lactation are one close knit family in providing constant support and help for all our moms and babies by creating an interactive community.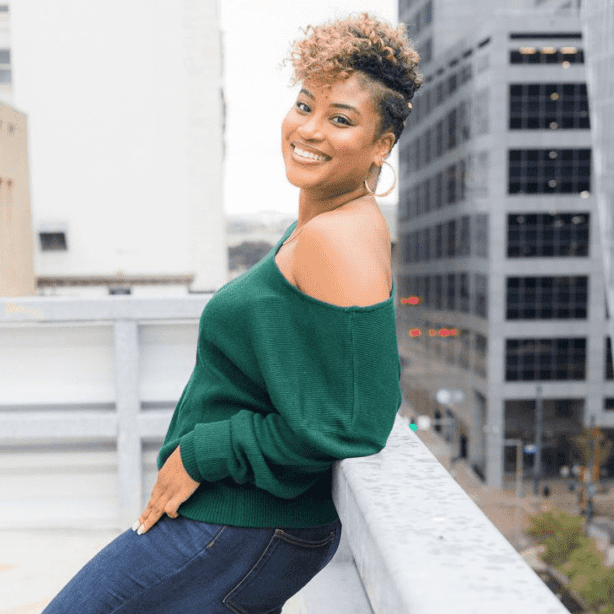 B.A and IBCLC (Lactation Consultant)
Dawn Fodeibou is an IBCLC serving the Houston and surrounding areas. She obtained a bachelor's degree in Arts & Sciences from University of Houston – Downtown. She began lactation work in 2013, first as a peer counselor, a CLC, and going on to obtain her IBCLC in 2019.

Dawn has worked extensively in both the hospital and home setting to educate, support, and assist breastfeeding families. From rounding in labor and delivery, post-partum, med surg, and the ER hospital units to working in the milk bank to prepare donor and expressed breastmilk for some of the tiniest babies, she has been exposed and educated on a wide array of breastfeeding complications and their solutions.

Dawn has experienced her very own breastfeeding journey with the early arrival of her daughter in 2014. Born at 26 weeks, the NICU stay, and pumping schedule were unexpected, but an incredible opportunity to practice what she preached! She knows both professionally and personally the issues that can arise and the importance of having the necessary support. Doing this work enables Dawn to do what she feels so passionately about, supporting families along their breastfeeding journey.