Schedule Your Consultation
Simply Lactation aims to assist mothers in breastfeeding through an in-home lactation consultancy service in the Southwest Houston Area including Sugar Land, Tx, Houston, Tx, Stafford, Tx, Missouri City, Tx, Richmond, Tx, Rosenberg, Tx, and Katy, Tx, Cypress, Tx, Spring, Tx, Spring, Tx, Woodlands, Tx, Tomball, Tx, Houston Heights, Tx area locations.

Our mission is to simplify breastfeeding through prenatal education, post-birth hands-on feeding assistance, and to provide support for any other challenges new moms may face in the early postpartum period.
Personalized care at its best ! Safiya is very knowledgeable, attentive and kind. Just after 1 session with Safiya, I was able to start my breastfeeding experience with my baby. I highly recommend Safiya for anyone who needs help !
Mrs. kemah H Lincoln-Duodeh
2023-08-25
I had a great experience with Safiya. I immediately felt comfortable with her the moment she walk in my house. I been exclusively pumping and bottle feeding my baby because he wasn't latching on long and I wasn't sure he was getting enough. She help me with positioning my baby and correcting the latch. Safiya is very knowledgeable! She answer every question I have and give me information to that make a big difference. I highly highly recommend her. If you see this, Thank you so Safiya.
Courtney Dunstan
2023-08-23
2 years later and I reached out to Safiya again! She gives me peace of mind with breast feeding! Safiya is amazing! I was going stir crazy over whether or not my little babe was was getting enough milk. She came in, showed me some good techniques to improving our feeding sessions and confirmed that my little one was getting enough. She showed me how to use the breast pump properly because let's face it , I was so lost! Safiya gave me peace of mind with breastfeeding and has been so helpful with the whole process! Would highly recommend to anyone!
Safiya has been such an incredible resource for our new family. After being referred for a lip and tongue tie and low supply, she helped significantly within our first meeting with our entire breastfeeding experience. With one meeting, my son's latch is no longer painful and my production has increased. Safiya has been so available and willing to answer any questions that my husband or I have had. We're so grateful for her patience and expertise!
Mauricio Vazquez
2023-08-09
Safiya was phenomenal in giving my wife the direction she needed to get our baby boy better latched. Breast feeding had been a struggle for 4 weeks, but Safiya confidently made minor adjustments, created a lactation plan for us to follow, and both mom and baby boy are doing much better with feedings. We love 45min away, and visiting her was WELL worth the drive. She is a true professional that cares for the women she serves, and we highly recommend her services for any mothers looking for lactation consultation in the Houston area.
Choosing Simply lactation was one of the best and life changing decisions I have ever made. Ms. Dawn is the sweetest lady who made this stressed mama's life easier and manageable. Her soothing voice were magical. I have more confidence in breast feeding my baby than before. Thank you Ms Dawn and Simply Lactation.
Haley Doucette
2023-07-25
Safiya is great & very welcoming. We immediately felt comfortable and she was very knowledgeable. Get tips made a huge change right off the bat.
Gabby Palacios
2023-07-23
I had a really great experience recently with Simply Lactation. Safiya was very patient, knowledgeable, and so helpful. The booking process was straight forward and very easy and I had an appointment booked within a few hours of reaching out. Nothing beats meeting with a professional like her if you want to have a successful and fruitful nursing experience with your little one. I am so glad I reached out to her and would definitely recommend her to anyone considering a lactation consultant.
Erika Pasion Walsh
2023-07-15
Very helpful! I'm so thankful to have reached out to Simply Lactation. I've been having trouble with breastfeeding and I almost switched to exclusive pumping but with Safiya's help, I'm able to breastfeed my baby now. Thank you for all the information!! Highly recommended!!
Eric & Emily Orellana
2023-07-07
Safiya is absolutely amazing! I was struggling with nipple trauma (bleeding, cracked, painful), and she helped me with correcting the latch and positioning baby better to have pain-free feeding. She provided good information regarding nipple care, pumping/bottle feeding, and answered any questions that I had. I am so thankful that I contacted Simply Lactation to help be successful in my breastfeeding journey!
Our services are tailored to support you throughout the journey of expecting to birth and into toddlerhood. Whether it's nap time, feeding time, or any other time, we're here for you.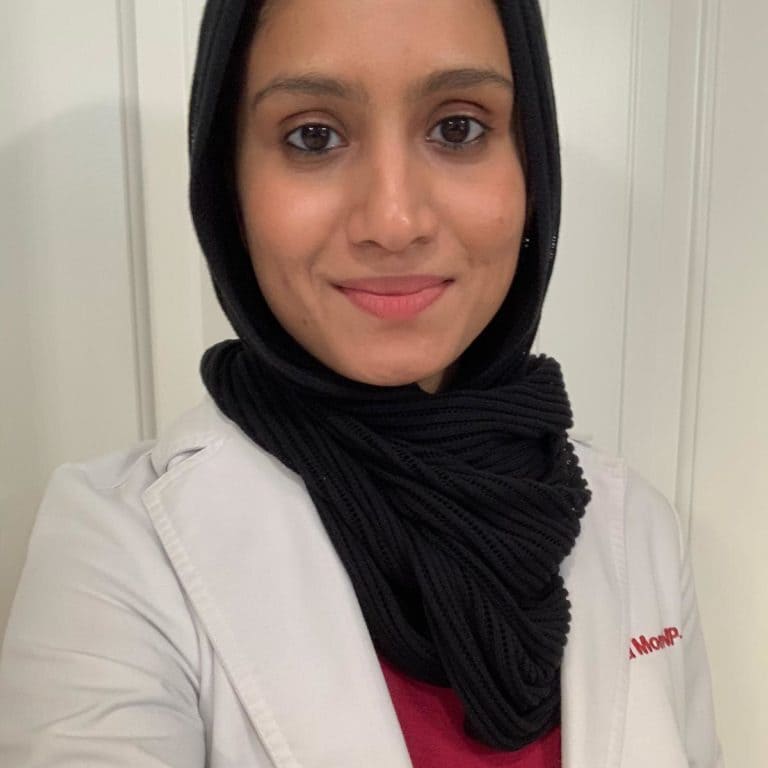 RN, IBCLC, FNP-C (Lactation Consultant)
Safiya Hafizi is an International Board Certified Lactation Consultant (IBCLC). She has extensive experience as a postpartum & newborn nurse, where she found her passion for helping mothers.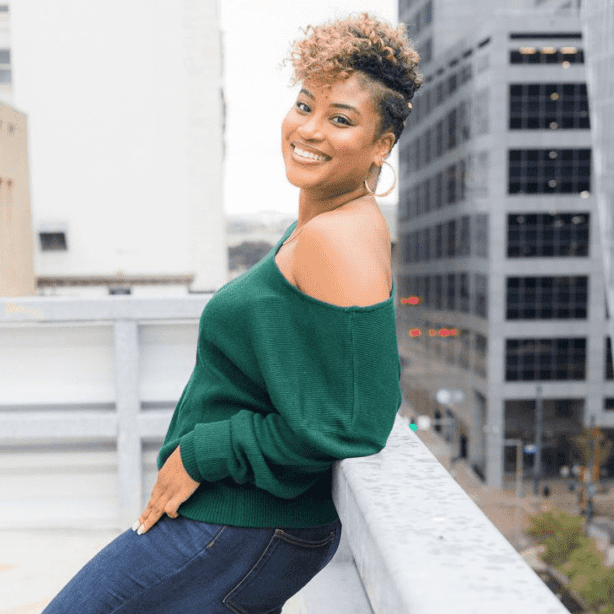 B.A and IBCLC (Lactation Consultant)
Dawn Fodeibou began her lactation work in 2013, first as a peer counselor, a CLC, & then as IBCLC. Dawn has worked extensively in both the hospital & home setting to educate, support, & assist breastfeeding families.
We accept Aetna, BCBS & Cigna insurance. No out of pocket cost. Most insurances cover up to 6 visits as part of preventive medicine under Obama Care. We also offer out of pocket consultation providing you with LVR to bill your own insurance.
Our goal is to provided a comprehensive visit with detailed assessment in understanding the challenges. We understand every mother is unique and so is her goal with lactation.
We offer flexible, easy to follow and researched based care plan tailored to your needs. Frequent follow up via calls/text messages to help you offer the continued support even after your visit.
#1 Lactation Consultant In Texas
Breastfeeding is a natural process and a beautiful way of bonding with your baby. Our mission is to simplify breastfeeding through prenatal education, post-birth hands-on feeding assistance, and to provide support for any other challenges new moms may face in the early postpartum period. Our goal is to serve you at the comfort of your home and to help your feel empowered in reaching your breastfeeding goals.
We Now Accept Aetna, Cigna & BCBS Insurance!!!