#1 LACTATION CONSULTANT IN STAFFORD, TEXAS
Solution To Your Breastfeeding Problems
Simply Lactation aims to assist mothers in breastfeeding through an in-home lactation consultancy service in the Southwest Houston Area including Sugar Land, Tx | Houston, Tx | Stafford, Tx | Missouri City, Tx | Richmond, Tx | Rosenberg, Tx | Katy, Tx| Cypress, Tx | Spring, Tx | Woodlands, Tx | Tomball, Tx | Houston Heights, Tx area locations.
Timing – Every day from 8am to 7pm Including weekends and holidays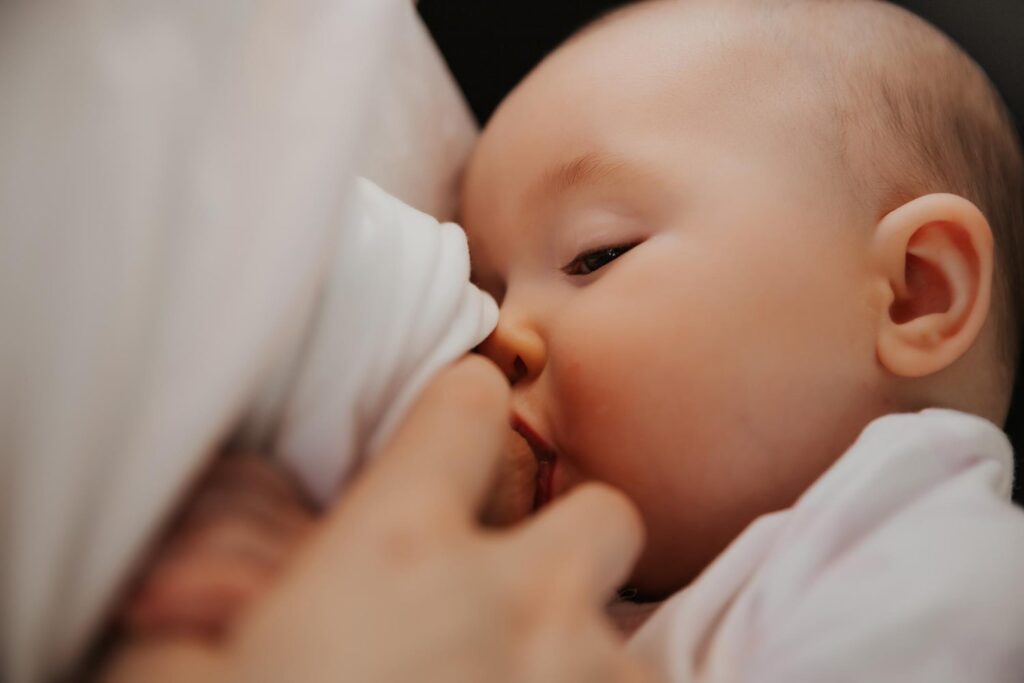 This is a great opportunity to learn about what to expect after you deliver your baby. This fun session includes, but is not limited to, understanding the first 2 weeks of a newborns eating patterns, the initial colostrum-milk pattern, practicing to latch and position a baby with a breastfeeding doll, information on the benefits of breastfeeding and skin to skin contact, and clearing up doubts and/or answering any questions you may have.
Visit Duration - 60 Minutes
Initial Lactation Home Visit
• Lactation home visit will include an in-depth assessment of the mother and baby's health history and delivery.
• Evaluation of the baby's sucking, muscle tone, and tongue motility.
• Assisting and observing a complete feed with deep latch and comfortable position.
• Weighing the baby before and after a feed to get an estimate of the milk intake.
• A personalized plan of care to suit you and your baby's needs. Referrals and recommendations made when necessary.
Visit Duration - 60-90 Minutes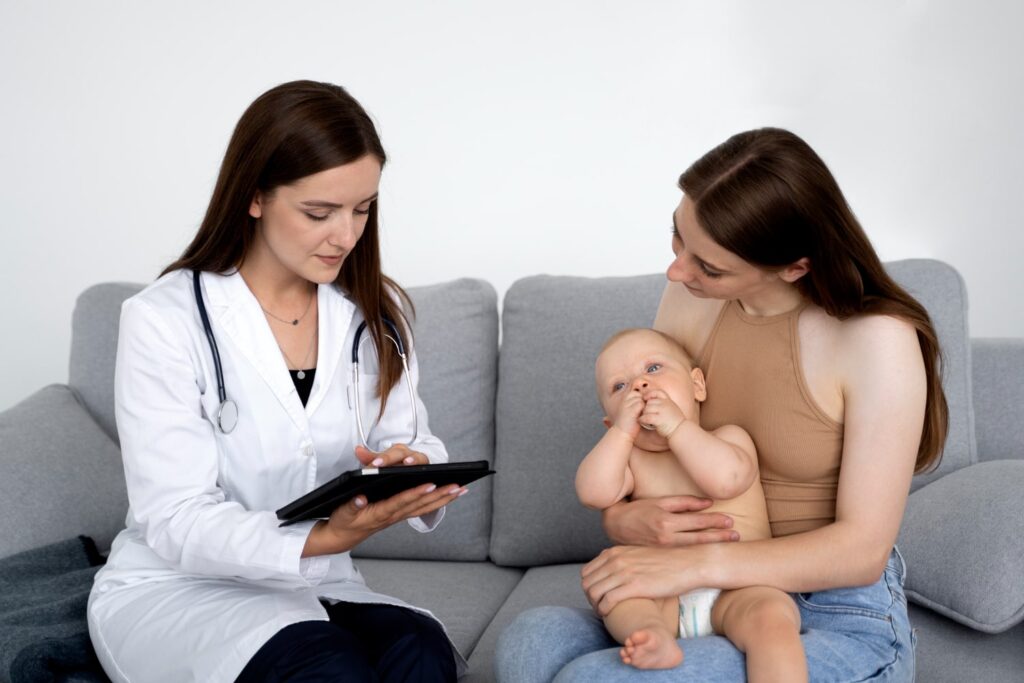 A follow-up visit to re-evaluate the plan discussed if the mother-baby are continuing to face problems or hurdles.
Visit Duration - 45-60 Minutes
One of the major transitions for a breastfeeding mother is to return back to work. This includes understanding the pumping regimen, discussing the collecting and storage of breast milk, and answering any of your questions and concerns. Not only is this a major transition for the mother but also the baby. Thus, this session includes, but is not limited to, introducing bottles to the baby before the mother begins working and creating a smooth shift to feeding from breast and bottles.
Visit Duration - 45-60 Minutes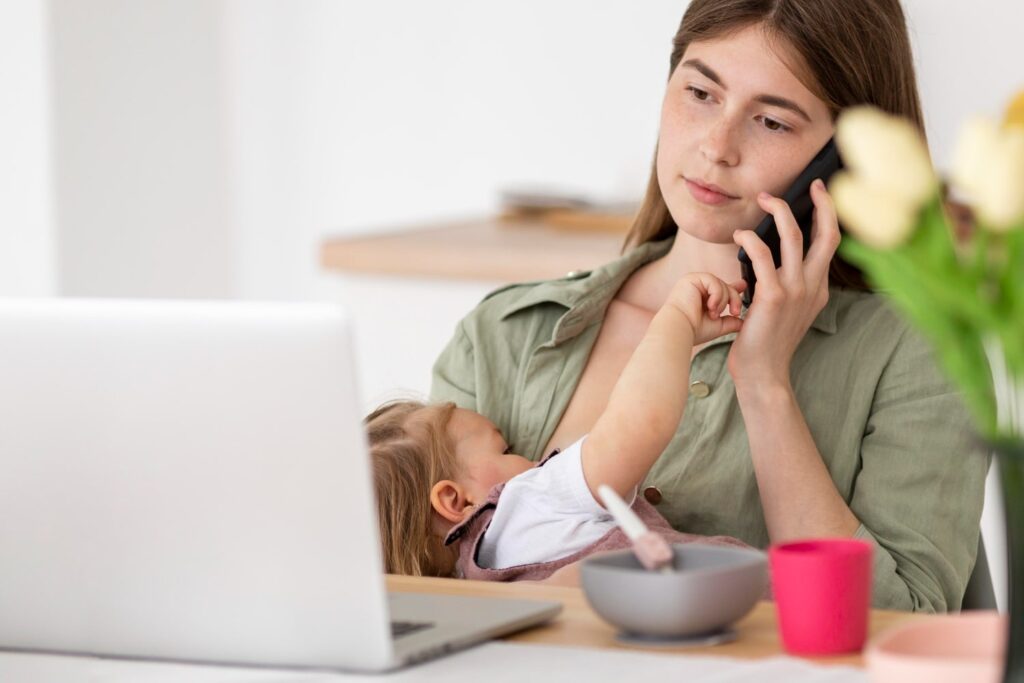 Free Telephone Consultation with a Certified Lactation Consultant (up to 30 minutes). Charges will be incurred after 30 minutes. This does not include a telephone inquiry. Please call for any questions about our services. Other consultation topics not included above are also available on a per-hour basis. For Example – Weaning your newborn, baby's tongue tie assessment, referrals, and so forth.
Visit Duration - 60-90 Minutes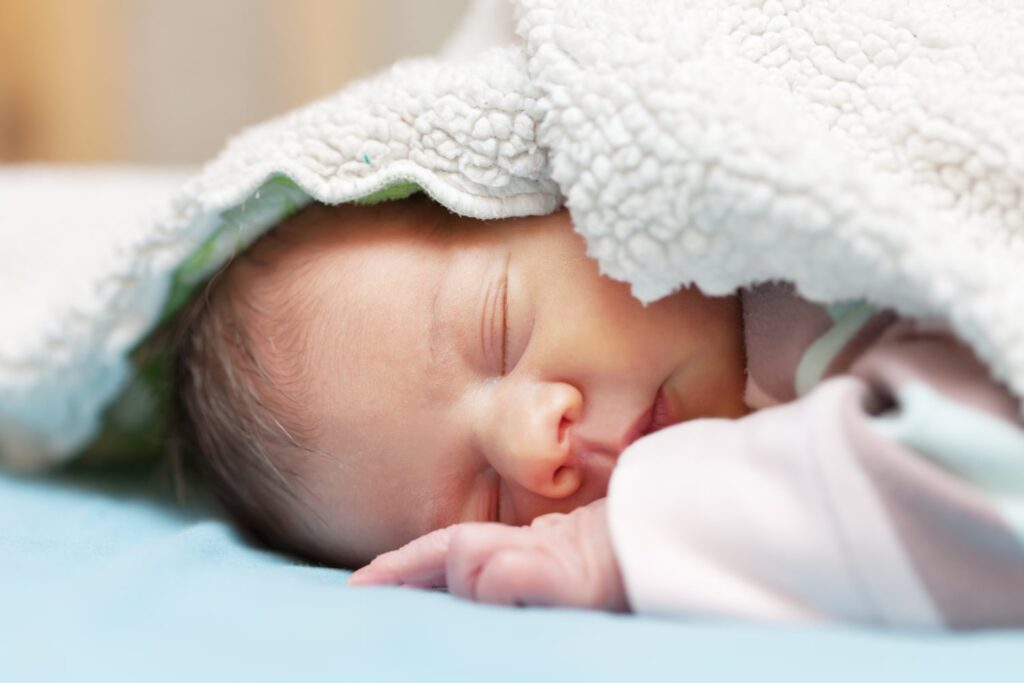 • Complete Lactation Package
Includes a prenatal class, after birth initial feed assist visit, and a follow-up visit after 2 weeks.
• Group Prenatal Class
Gather your pregnant friends and family for a group prenatal class at a discounted price. Call us for pricing information. Price varies based on the number of expecting mother.
#1 Lactation Consultant In Stafford, Texas
Breastfeeding is a natural process and a beautiful way of bonding with your baby. Our mission is to simplify breastfeeding through prenatal education, post-birth hands-on feeding assistance, and to provide support for any other challenges new moms may face in the early postpartum period. Our goal is to serve you at the comfort of your home and to help your feel empowered in reaching your breastfeeding goals.
We Now Accept Aetna, Cigna & BCBS Insurance!!! – Learn More